Learn How To Build A Super Healthy Lifestyle
I help people live a life of Freedom & Abundance.
I help people stressed and lost in the life cycle to take back the control of their life. In Corporate world, STRESS is the biggest obstacle we all stumble upon. It has been scientifically proven as the Root Cause of most DISEASES.
Five years back i set off on a journey to find the permanent solution for a disease free life. A life not dependent on doctors, medicines and hospitals. A meaningful & purposeful life beyond just survival. A lifestyle which could bring me lifelong Health, Wealth and Prosperity.
My Coaching Programs Helps In: Freedom From Diseases | Financial Abundance | Loving Relationships
After having found the COSMIC secrets of abundance for myself; I am helping people around the world live a life of cosmic abundance.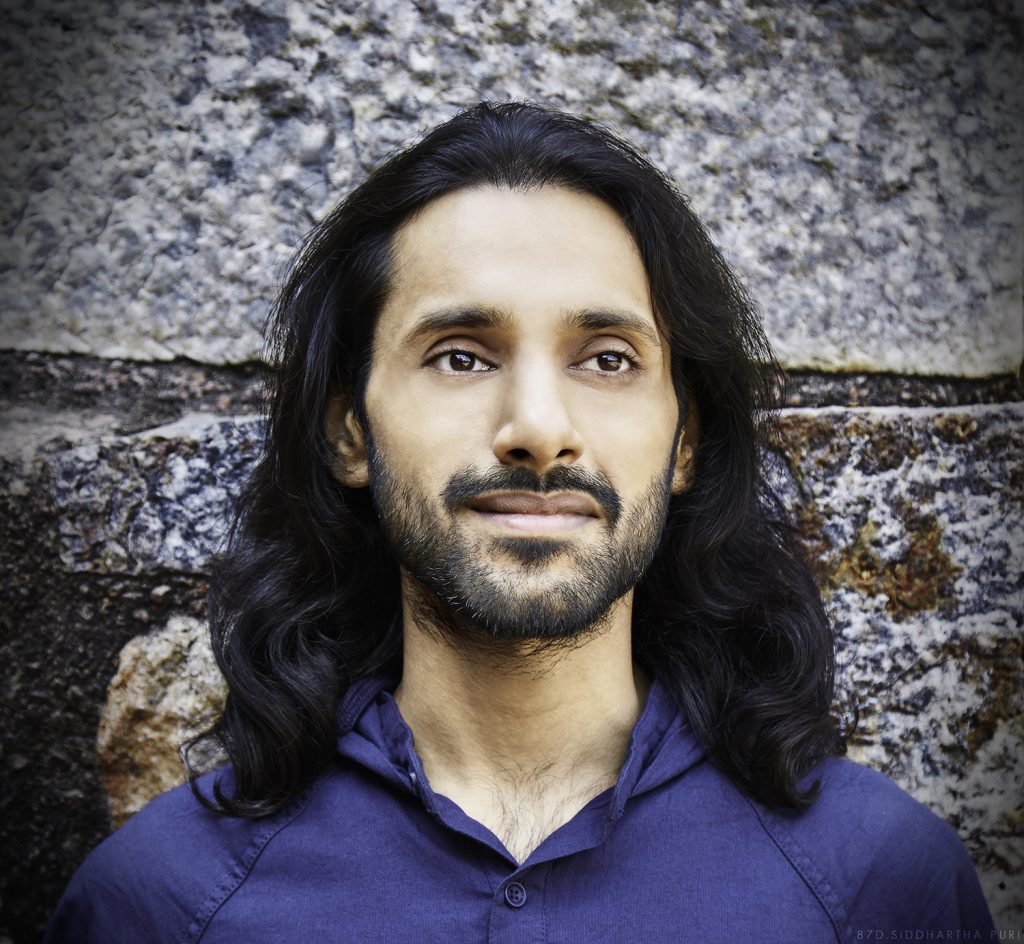 Results I have helped create
Hear out what my students say about me.
Learn how to get Freedom from chronic diseases without any medicines or complicated exercises in just 3 Months using Cosmic Healing Therapies.
I write about self development and more.
I can help you in this particular areas.